ABOUT US
Friesen Landscaping, family owned and operated since January 2010.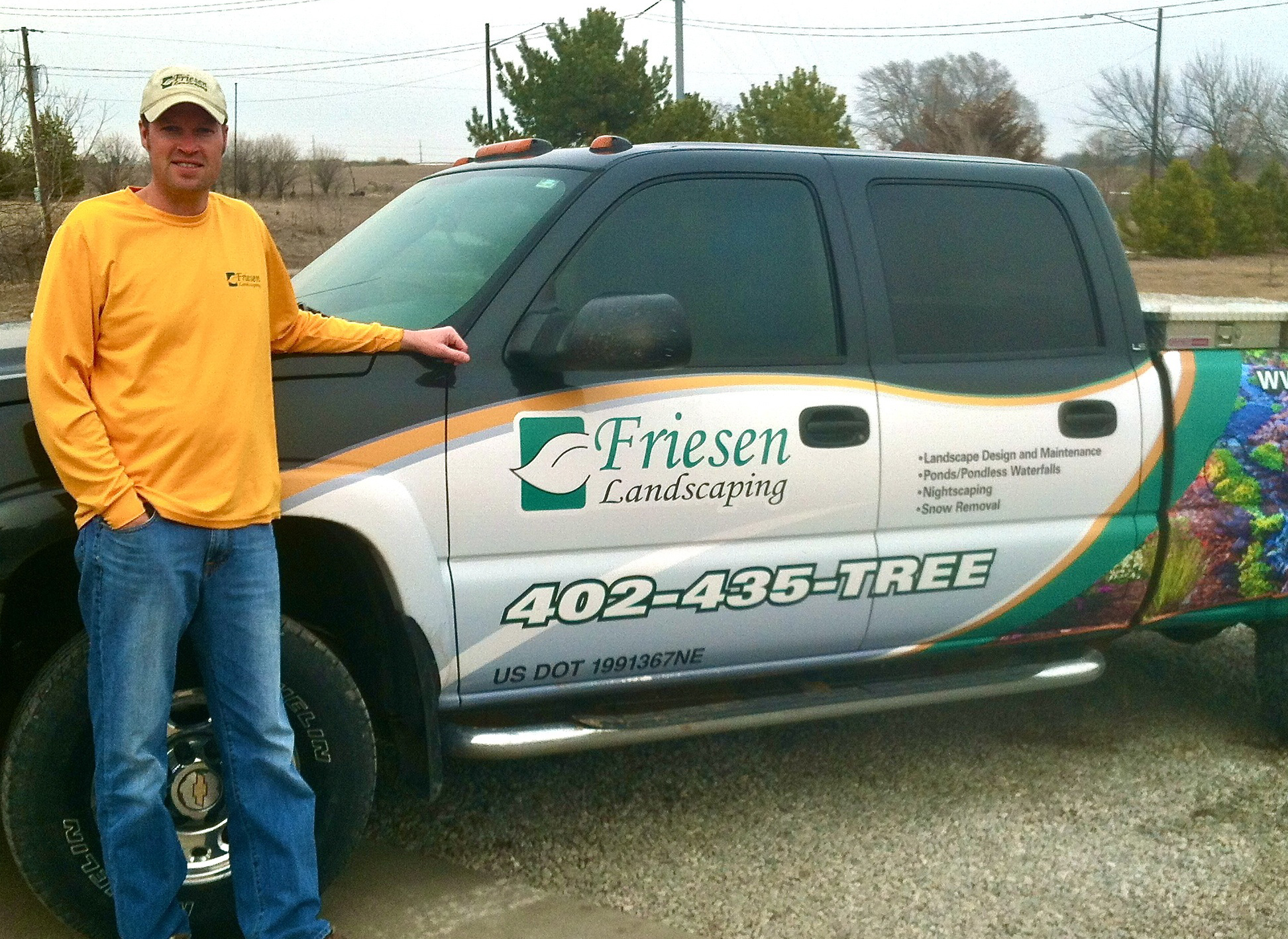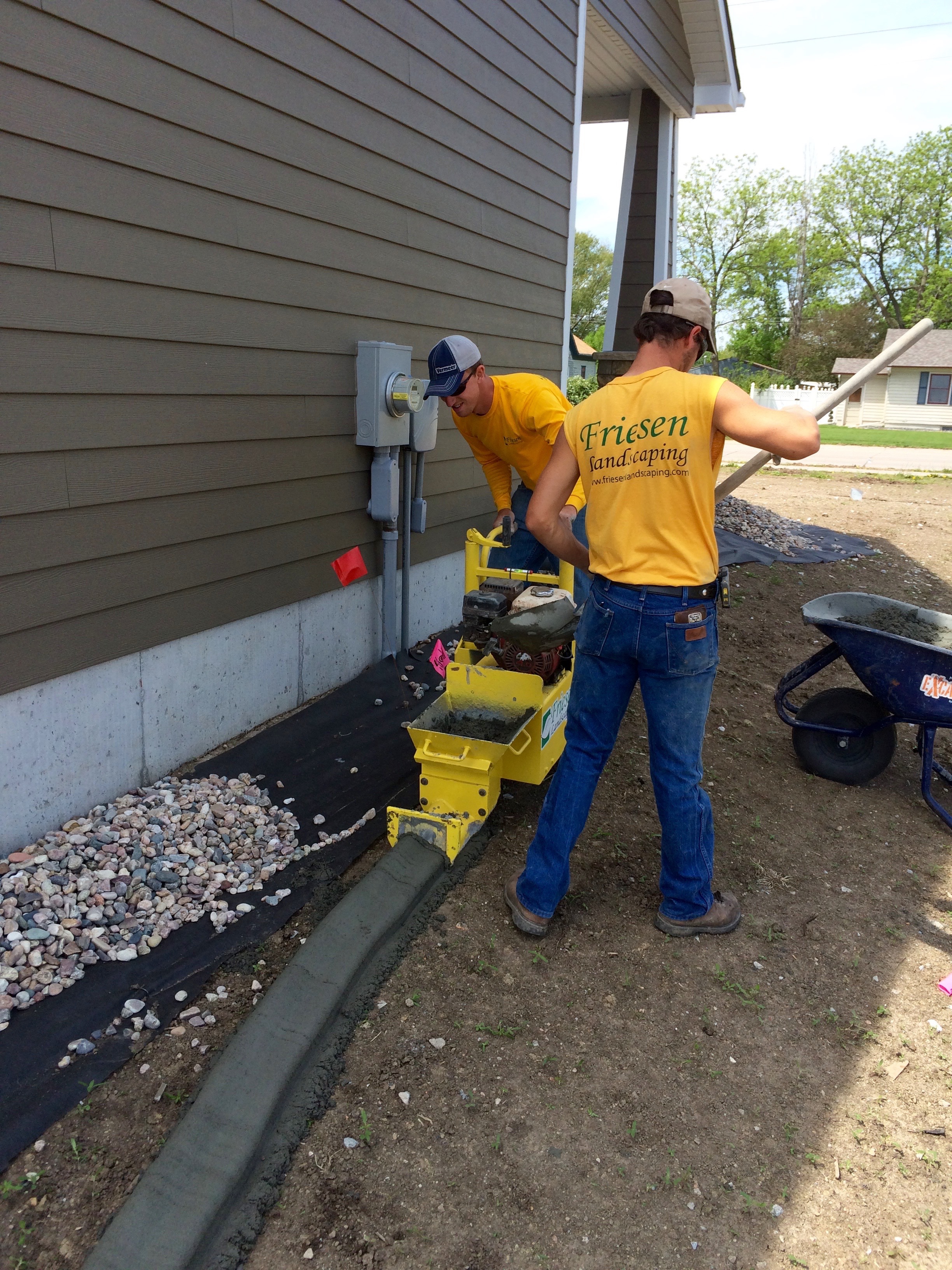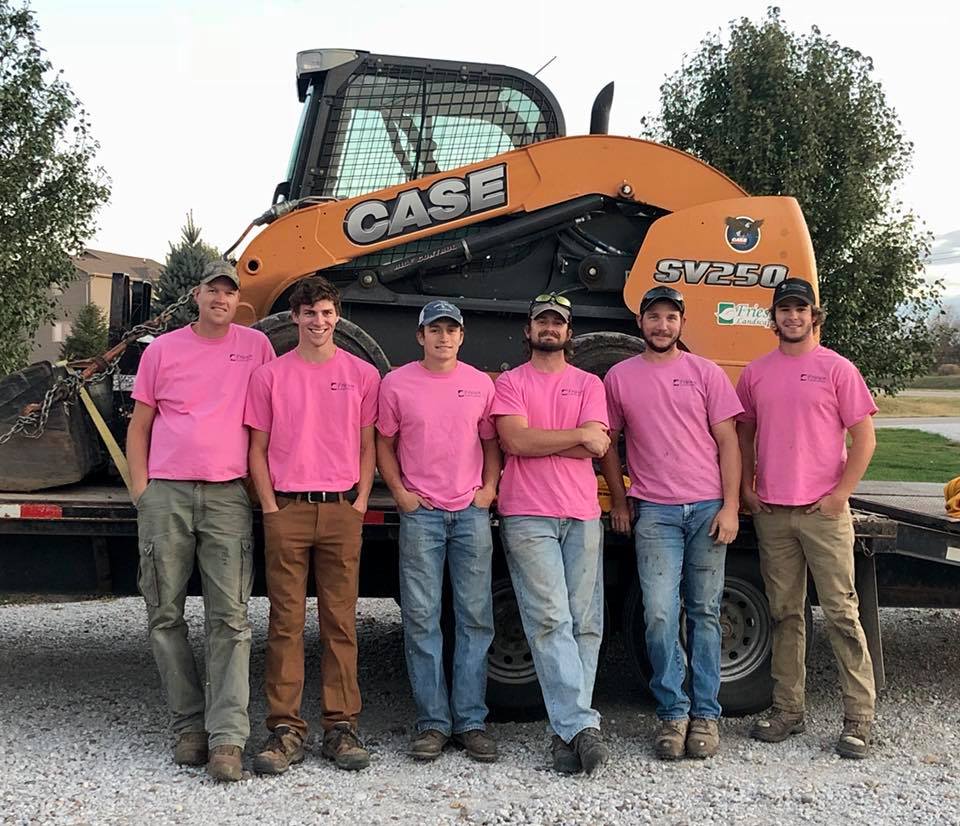 WHAT SETS US APART
At Friesen Landscaping our goal is to listen to our customer's needs, provide solutions, and the best design ideas. We want to leave you with an outdoor living space that you can enjoy with family and friends for years to come. Owner Travis Friesen will be with you from the initial design, during the installation, and at your projects completion. We strive to provide a one-on-one experience for our customers, no matter how big or small the job may be. Our experienced and professional staff brings over 40 years of experience to every job site. We are confident that we can create the outdoor living space that you have been dreaming of.
Friesen Landscaping Team
Travis Friesen
Travis Friesen started Friesen Landscaping in January 2010, after working in the landscape industry for over 12 years. He received a degree in Horticulture from the Nebraska College of Technical Agriculture in 1998. Travis meets with clients, bid projects, manages projects, oversees all crews, and manages business operations.
Dani Friesen
Dani Friesen has been with Friesen Landscaping since January 2010. She is the Office Manager and the Grounds Maintenance Foreman.
Dylon Marshalek
Dylon Marshalek received an Associates Degree in Agricultural Business Management, with a Minor in Turf Grass Management and Horticulture from Southeast Community College in 2013. He completed his college internship at Friesen Landscaping, officially joined the team in May 2013, and is currently a Landscape Foreman. He also holds a Pesticide Applicator License from the Nebraska Department of Agriculture.